源商店POP UP出展のお知らせ(7月20日〜8月10日)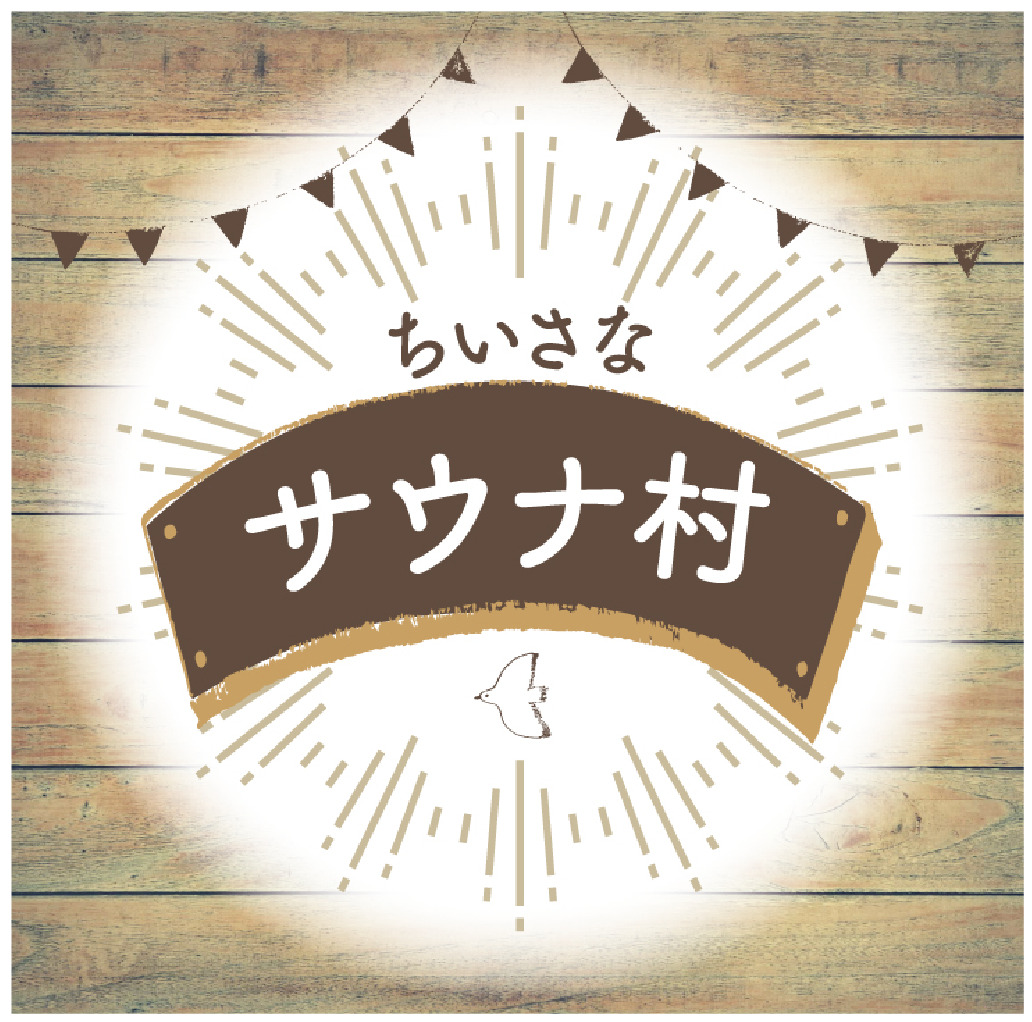 2023年7月20日(木)から8月10日(木)まで、マルイシティ横浜にオープンする期間限定ショップ「ちいさなサウナ村」に出展します。現在販売中のLOT301シリーズ、LOT501シリーズ 全8SKUを展示販売、販売スタッフがご来場の皆様にサウナハットタオルの魅力や使い方、着用のポイントを直接対面でご説明いたします。
全商品のテスト着用サンプルもご用意しており、実際にサウナハットタオルを着用いただき、「実際に使えそう?」「サイズ感はどうかな?」「自分にはフィットするかな?」 などの疑問解消の機会にしていただければと思います。
皆様のご来場を心よりお待ちしております。
開催概要
開催場所:マルイシティ横浜 B1F ちいさなサウナ村
開催期間:7月20日(木)~8月10日(木)
下記公式情報です
https://www.0101.co.jp/077/event/detail.html?article_seq=118217&article_type=sto
出展予定のブランド様(順不同・敬称略)
HUKKA DESIGN
12 muinuites SAUNA
OSMIA
PITECAN THROPUS
CHICCO CHAMA
源商店
POP UP Exhibit at NAGOYA (July 20 – August 10)
From Thursday, July 20, 2023 to Thursday, August 10, 2023, Gen Sho-ten will be exhibiting at the limited time store "Chiisana Sauna Village" which will open at Marui City Yokohama. All 8 SKUs of the LOT301 and LOT501 series currently on sale will be displayed and sold,
Sales staff will be on hand to explain the appeal of the sauna hat towels, how to use them, and tips on how to wear them directly to visitors.
Test-worn samples of all products will be available for visitors to try on the sauna hat towels and ask questions such as "Will I actually be able to use it? How does it fit? "Will it fit me?" We hope that you will take this opportunity to ask yourself such questions as "Will I actually use this towel?
We look forward to seeing you there.
Location: Marui City Yokohama, B1F, Tiny Sauna Village
Period: July 20 (Thursday) – August 10 (Thursday)
Here is the official information
https://www.0101.co.jp/077/event/detail.html?article_seq=118217&article_type=sto
Exhibiting brands (in no particular order, titles omitted)
HUKKA DESIGN
12 muinuites SAUNA
OSMIA
PITECAN THROPUS
CHICCO CHAMA